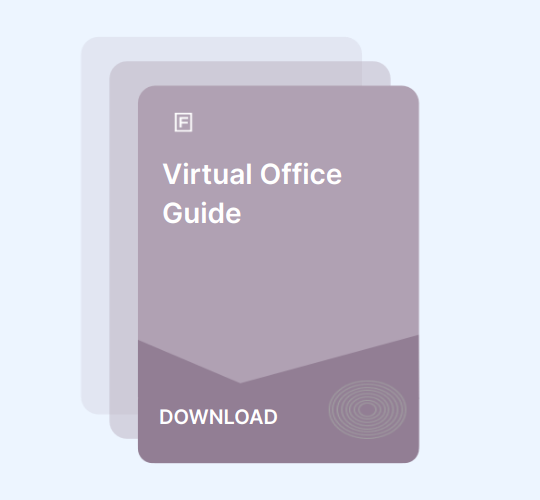 Download our free Virtual Office Guide
Our virtual office guide provides a full overview of everything you need to consider when buying a virtual office - particularly the features that some providers may try to hide and charge you extra for.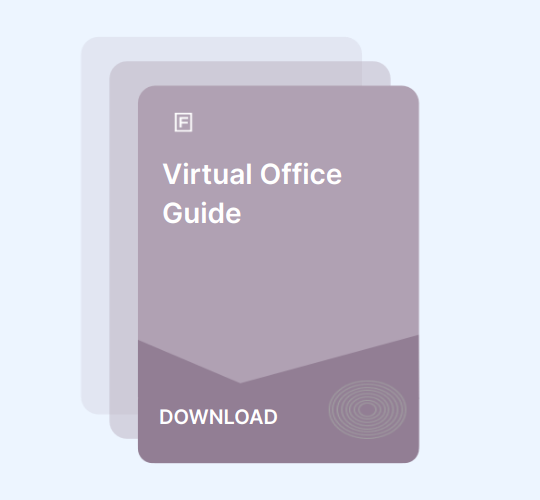 What is a virtual office
Virtual office alternatives
Benefits of a virtual office
Disadvantages of a virtual office
Advantages of a virtual office
How to choose a virtual office
Thanks for downloading our free guide!
We've sent you an email with your guide. You can also schedule time with an accountant below or create an instant online quote.
Oops! Something went wrong while submitting the form.
Get a free accounting consultation to discuss your company accounting needs
Book a free 20 minute call with an accountant to talk though starting, registering or switching your company.
Book a time online instantly
Registering for VAT
Self assessment
Sole trader vs limited company
Dividends and personal tax
Registering your company
Pricing
starts from £35 a month | Get 50% off for your first 3 months
Get a free accounting consultation
We'll walk through everything you need for starting or switching.